To bridge the digital divide between haves and have-nots through media related formal and non-formal education and help the youth.
Don Bosco Media and Animation College (DBMAC)
(Affiliated to Bharathidasan University)
Don Bosco Media is a centre for art, media, and communication in Trichy, Tamil Nadu. In a short span of time, it has emerged as one of the leading media centers in Tamil Nadu with the motto; 'communicate to educate, empower, employ and entertain'. It functions with four independent operational wings – Don Bosco Media, DB MaC, Alaihal Media Books and Alaihal Media Clubs. The centre is registered as a society under Tamil Nadu registration Act, 1975.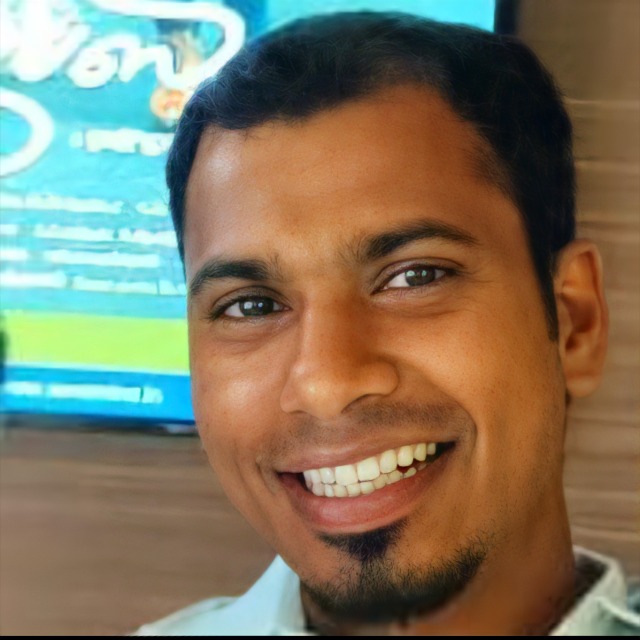 We offer a comprehensive curriculum and a range of opportunities for all our students to achieve excellence in academics, creative thinking, social consciousness, cultural skills and in all the arts and sports. We too value collaborative learning, positive relationships, innovative initiatives, capacity building, working in a team, effective communication and the like.
It is devoted to expand the opportunities and to prepare the students to experience the different horizons of life through its quality education and its methods. As we are aware that we are living in the information era or knowledge explosion and thus we are forced to encounter today a different world which is of more crisis -filled and conflict – filled.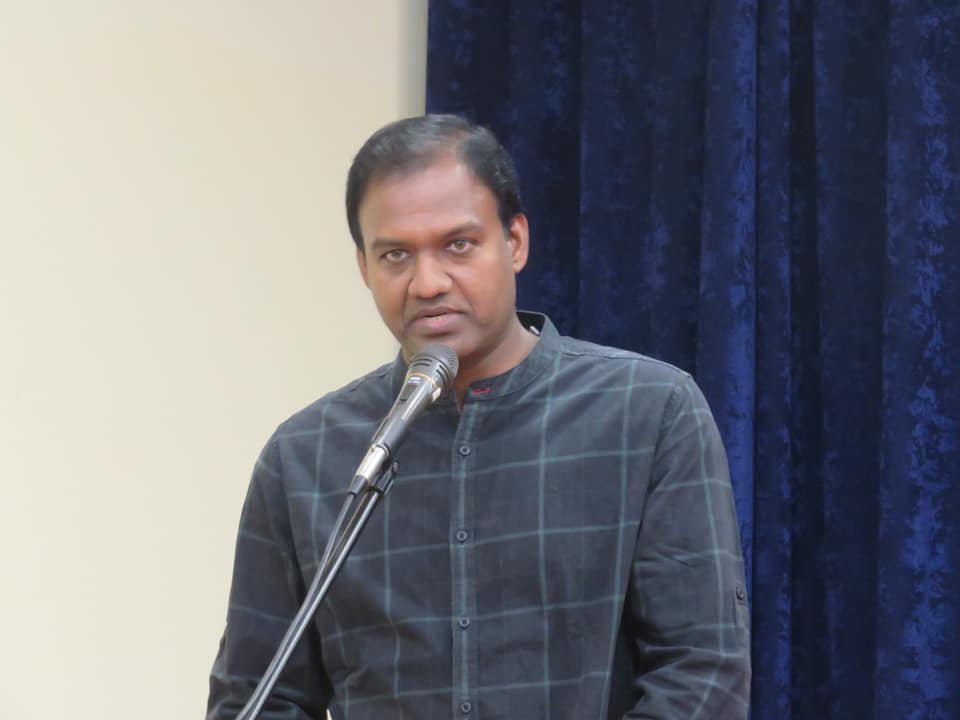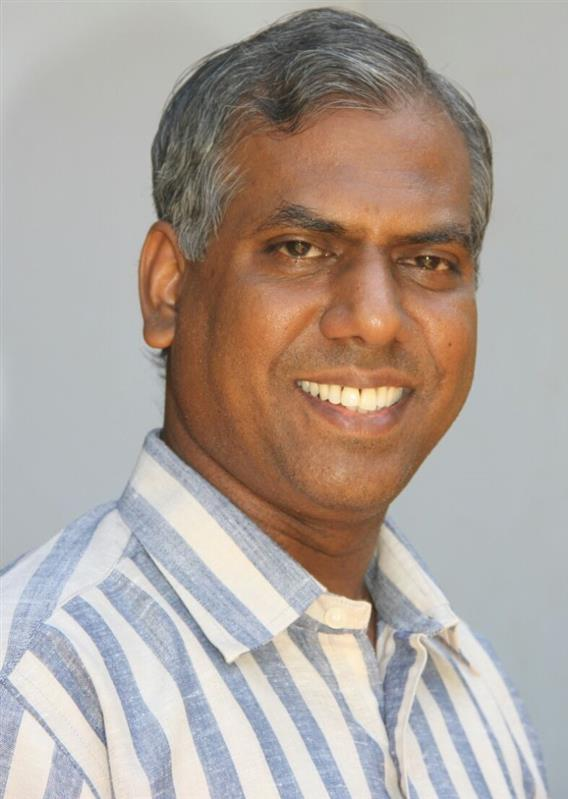 May His benevolent presence and love encompass the campus and keep everyone safe and happy. I acknowledge the Salesians and the staff for their commitment, hard work and dedication towards providing quality education and holistic formation to the children.
Are you ready to take the next step toward your future career?